CTRC&D ERT PROGRAM APPROVES MATCH DOLLARS TO SECURE GRANT FUNDING
FOR THE 12-TOWN AIR LINE STATE PARK TRAIL MASTER PLAN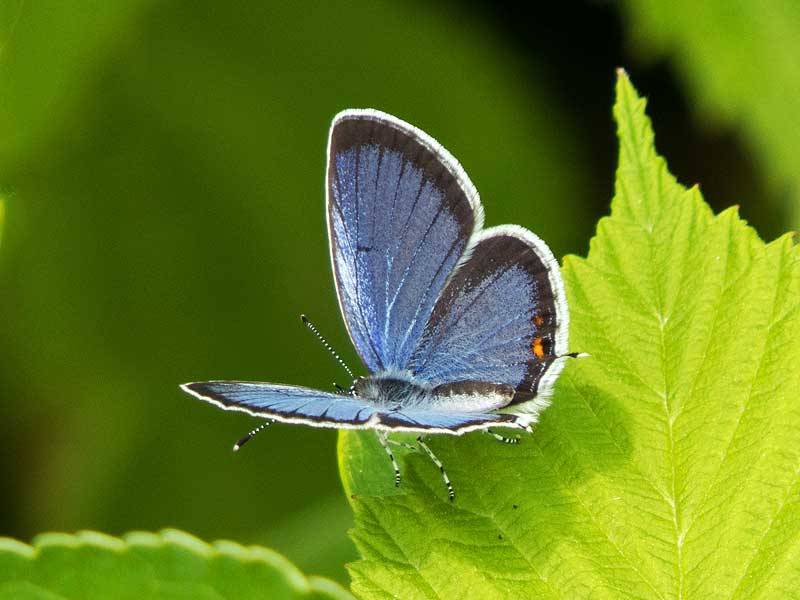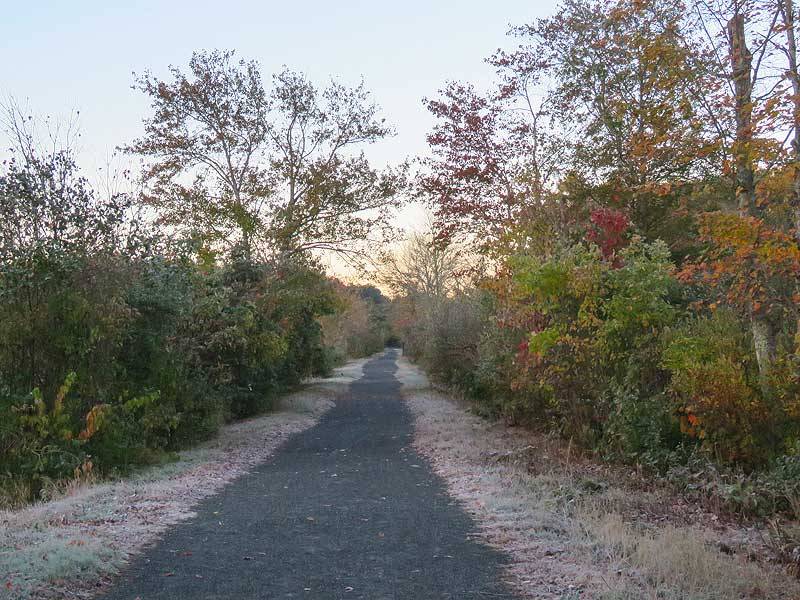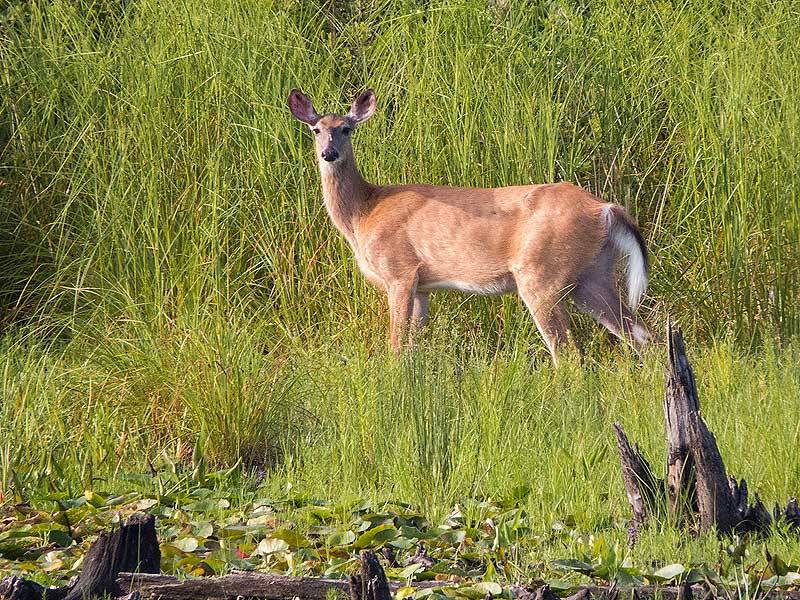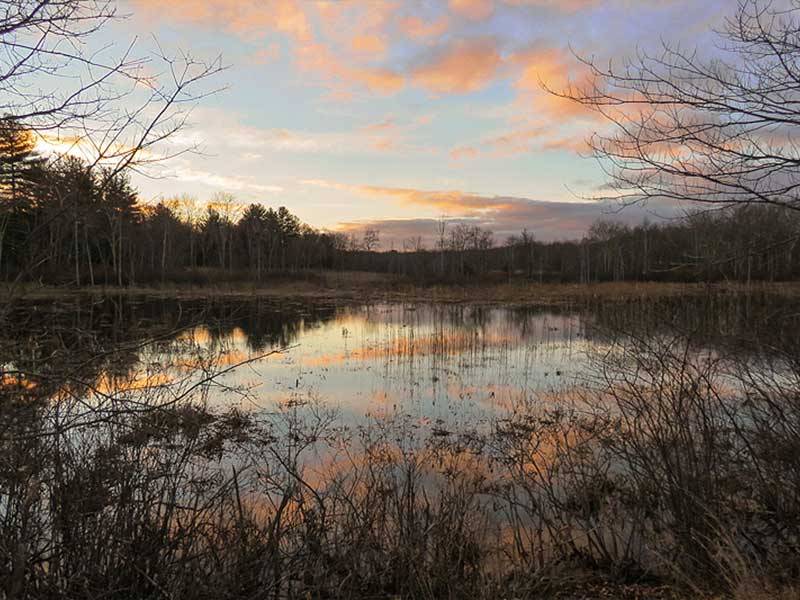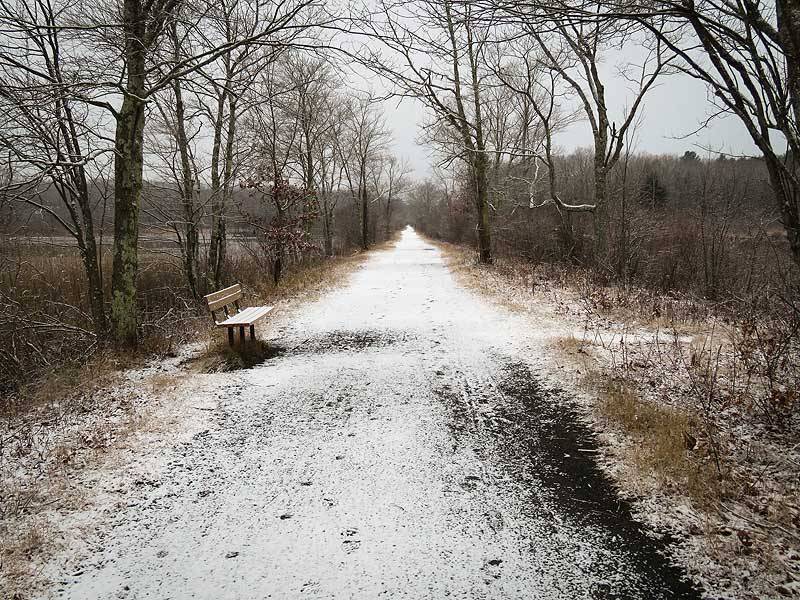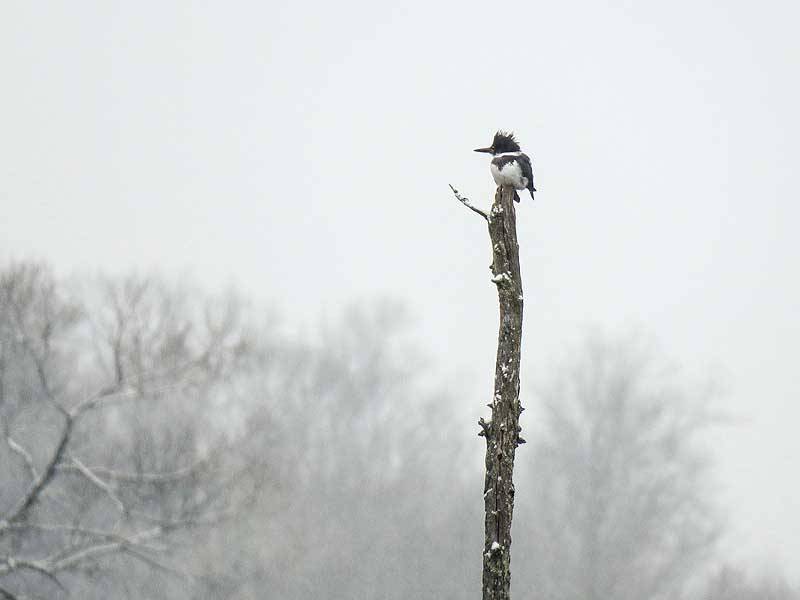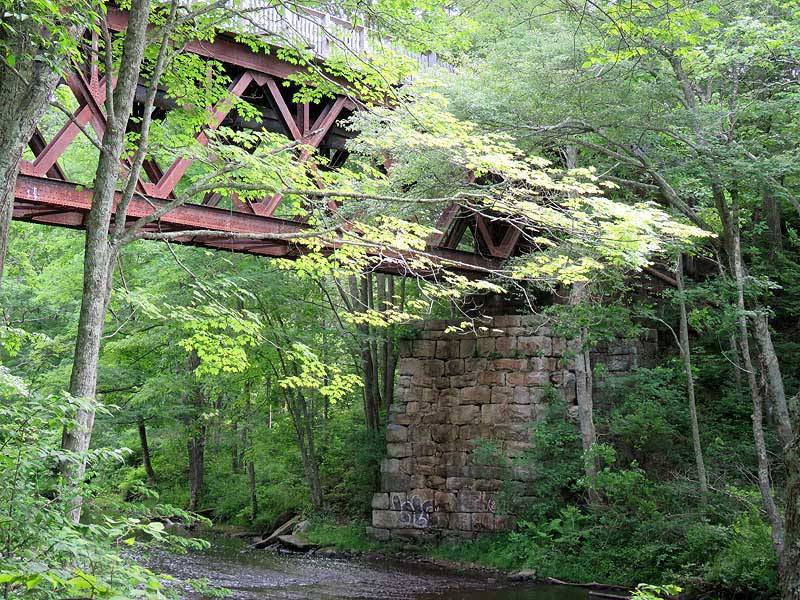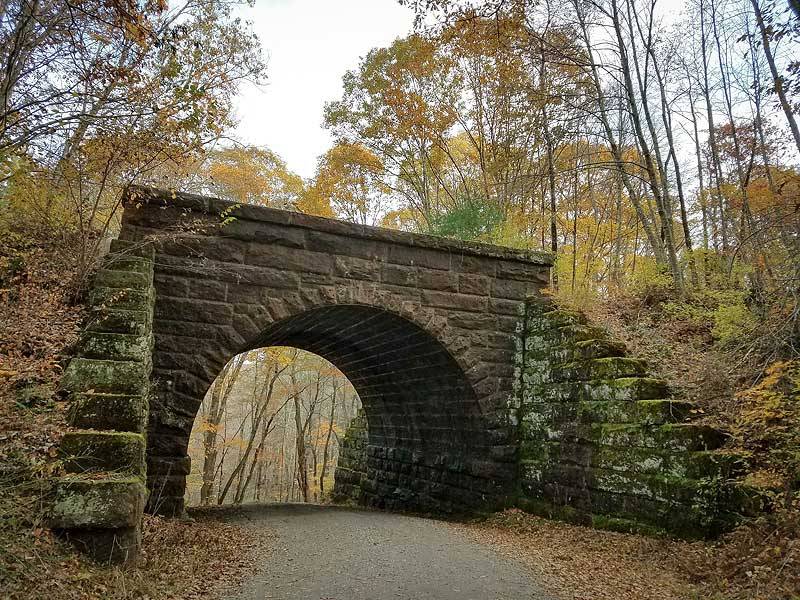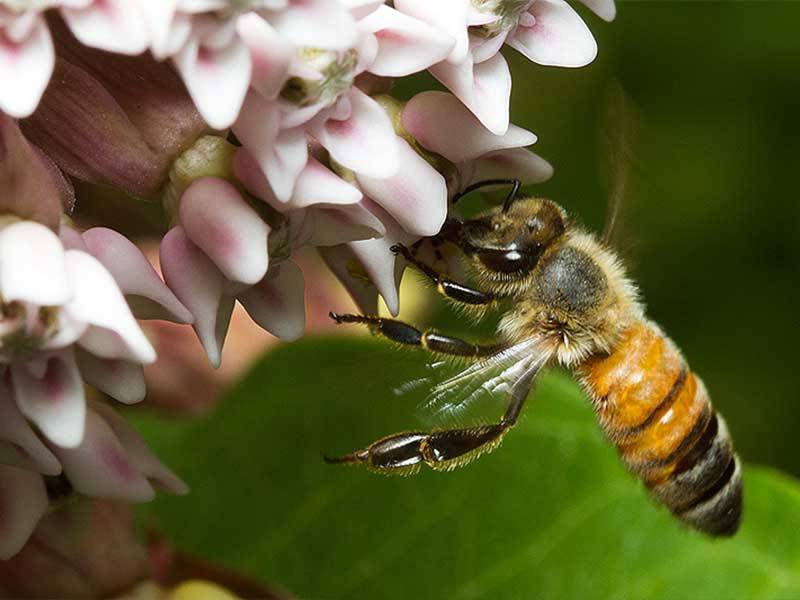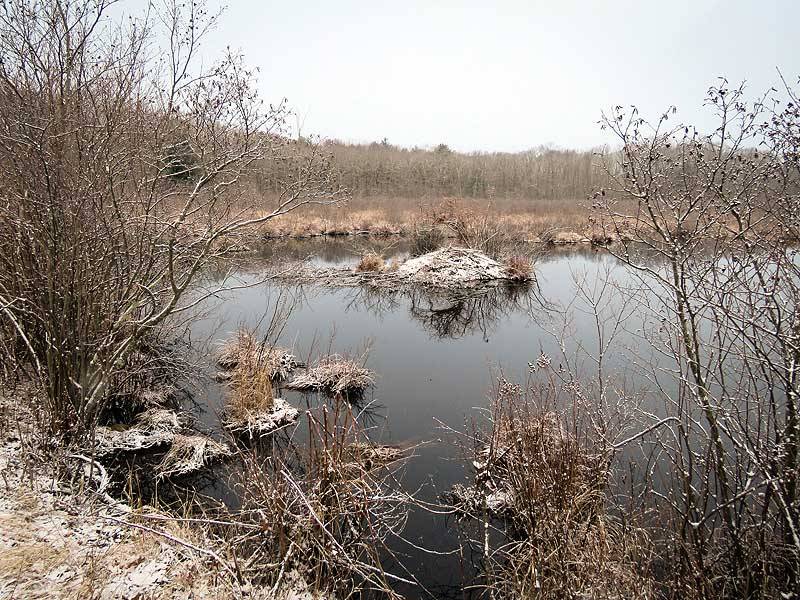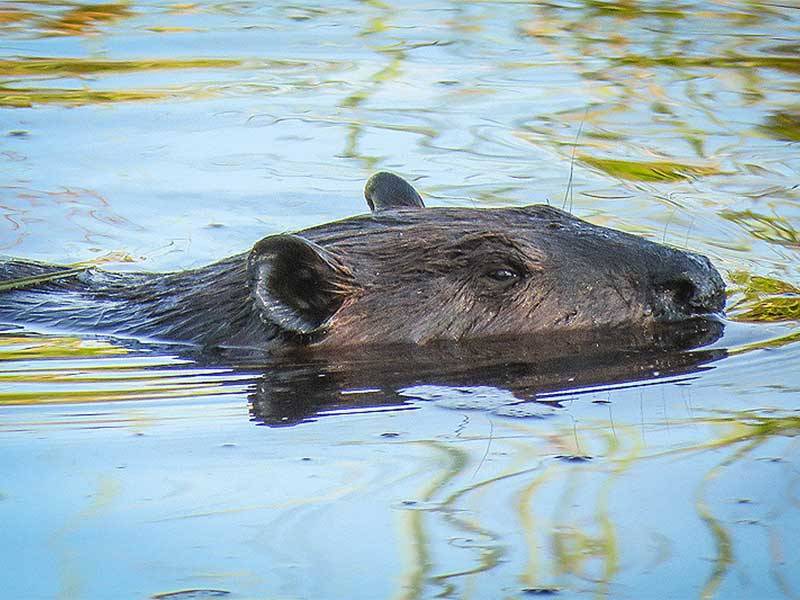 Promoting a regional asset
The Connecticut Department of Energy and Environmental Protection has awarded funds through their Recreational Trails program for an Air Line State Park Trail Master Plan. The $188,522 grant will be used to carry out CTRC&D's proposal of the Twelve Town Air Line State Park Trail Master Plan. CTRC&D- ERT provided $30,000 in ERT funds as a match toward this grant.
The goal of the ERT review for the Master Plan is to inventory and map unique and critical natural resources along this 50 mile trail. The Master Plan will evaluate the economic significance and value of the Air Line Trail, which was formerly the Air Line Railroad dating back to the 1870s. Today, the Air Line State Park Trail is public property and is used for biking, walking, hiking, and horseback riding. The Master Plan will be developed in collaboration with a task force made up of representatives from the Towns of Portland, East Hampton, Colchester, Hampton, Hebron, Columbia, Chaplin, Lebanon, Windham, Pomfret, and Thompson.
The project's scope encompasses over 50 miles of the Air Line Trail and properties adjacent to the trail, including town centers, state and town parks, and forests located within the twelve towns, eight regional watershed basins, four Council of Government regions, and the Last Green Valley region.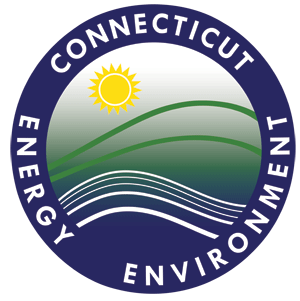 This project is funded by the CTDEEP Recreational Trails Program
Photos courtesy of Stan Malcolm
To promote economic significance and value, the Twelve Town Air Line State Park Trail Master Plan will:
CT Environmental Review Team
UConn Extension Office
1066 Saybrook Rd.
P.O. Box 70
Haddam, CT 06438
p: 860-345-3977 
f: 860-345-3357
Let's Get Started
The ERT program staff is available to answer any of your questions.